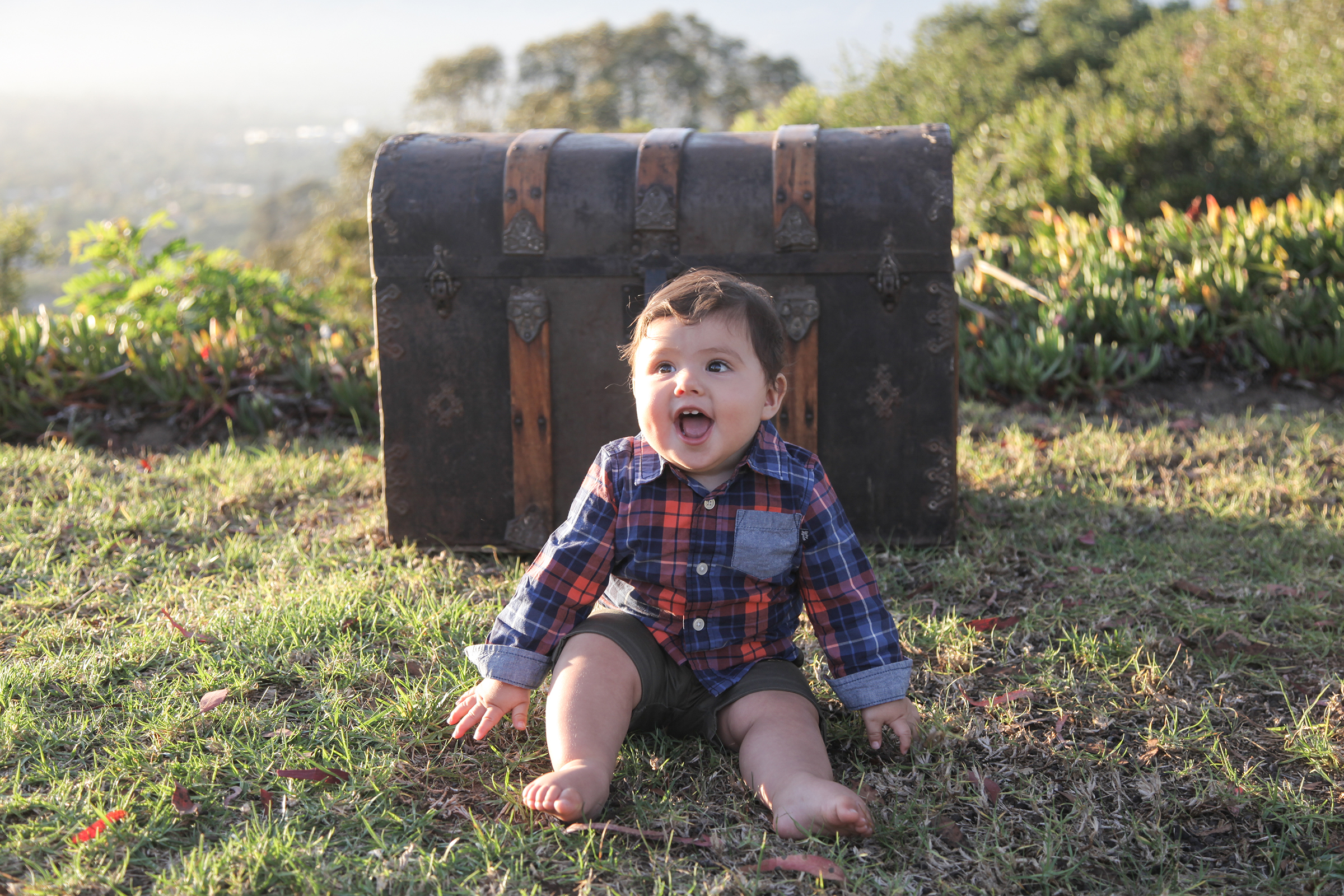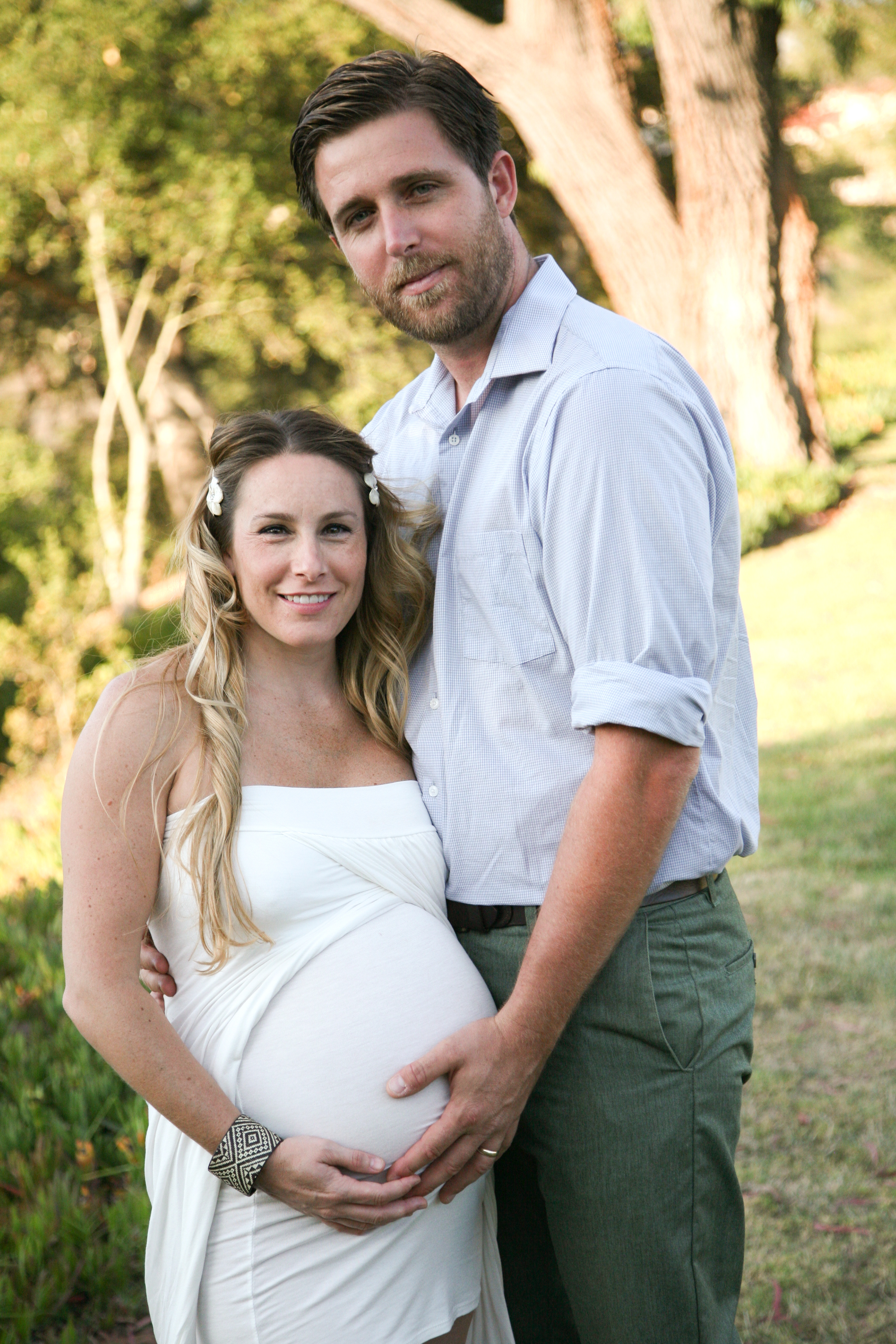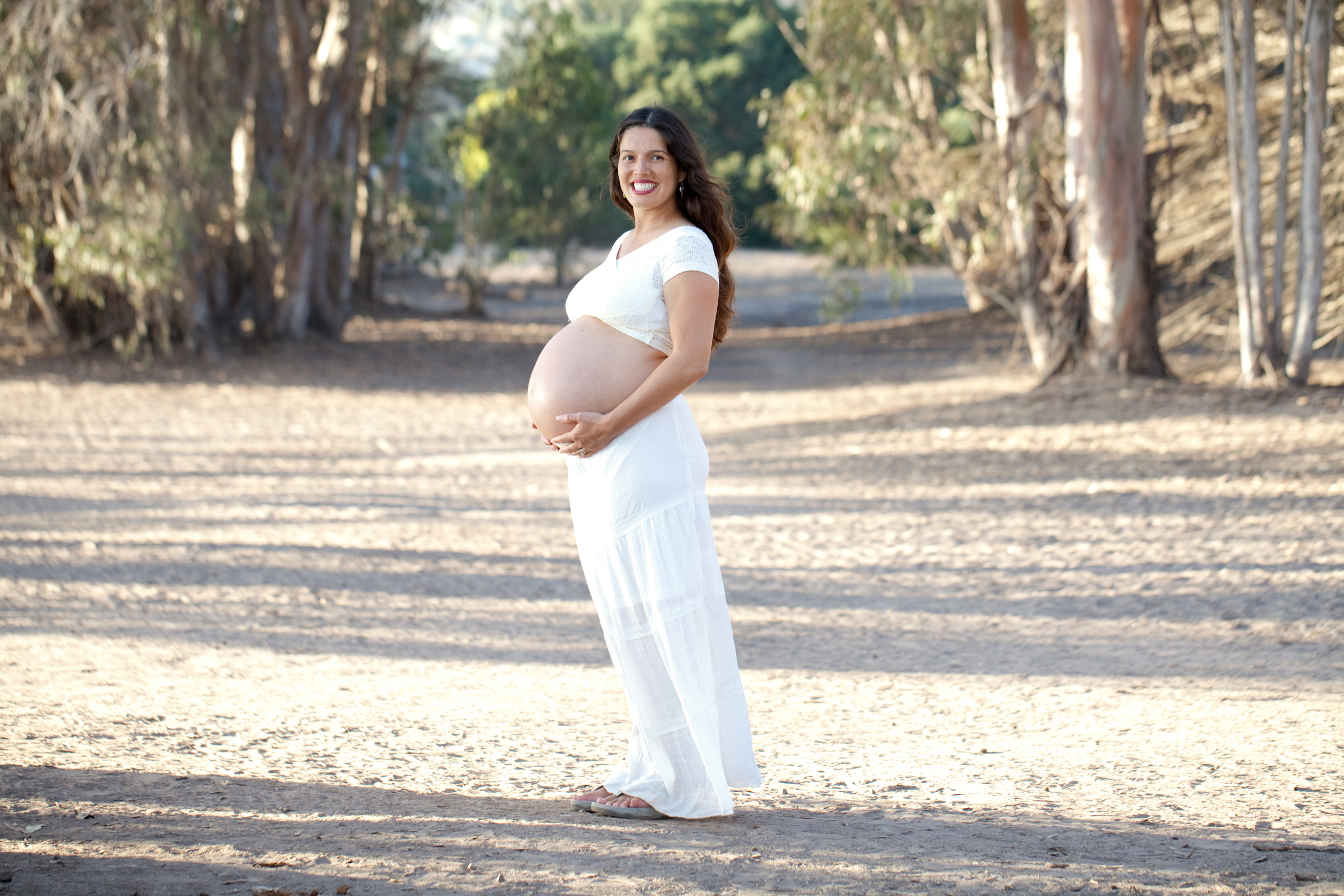 NATURAL LIGHT PORTRAIT PHOTOGRAPHY WORKSHOP
This two-hour Natural Light Portrait Photography Workshop is located in Santa Barbara, CA. In this Natural Light Portrait workshop we will go over the following: composition, different qualities of light (full sun vs shade), posing techniques, different types of camera lenses, and styles of portraiture (candid and traditional). This is an interactive learning photography workshop where you will learn to take beautiful photographs in natural light. This class is for the beginner to the intermediate photographer. No experience necessary.
DATE & TIME
TBD
CLASS SIZE:
8 people
INVESTMENT:
$150
THINGS YOU WILL NEED:
Iphone, film camera, or Digital Single Lens Reflex (DSLR) Camera
1 fully charged Camera Battery and a fully charged back-up
2 16 GB Memory Cards
Tripod (optional)
If you are interested in attending a workshop or to find out more, please fill out the contact form below.